Welcome!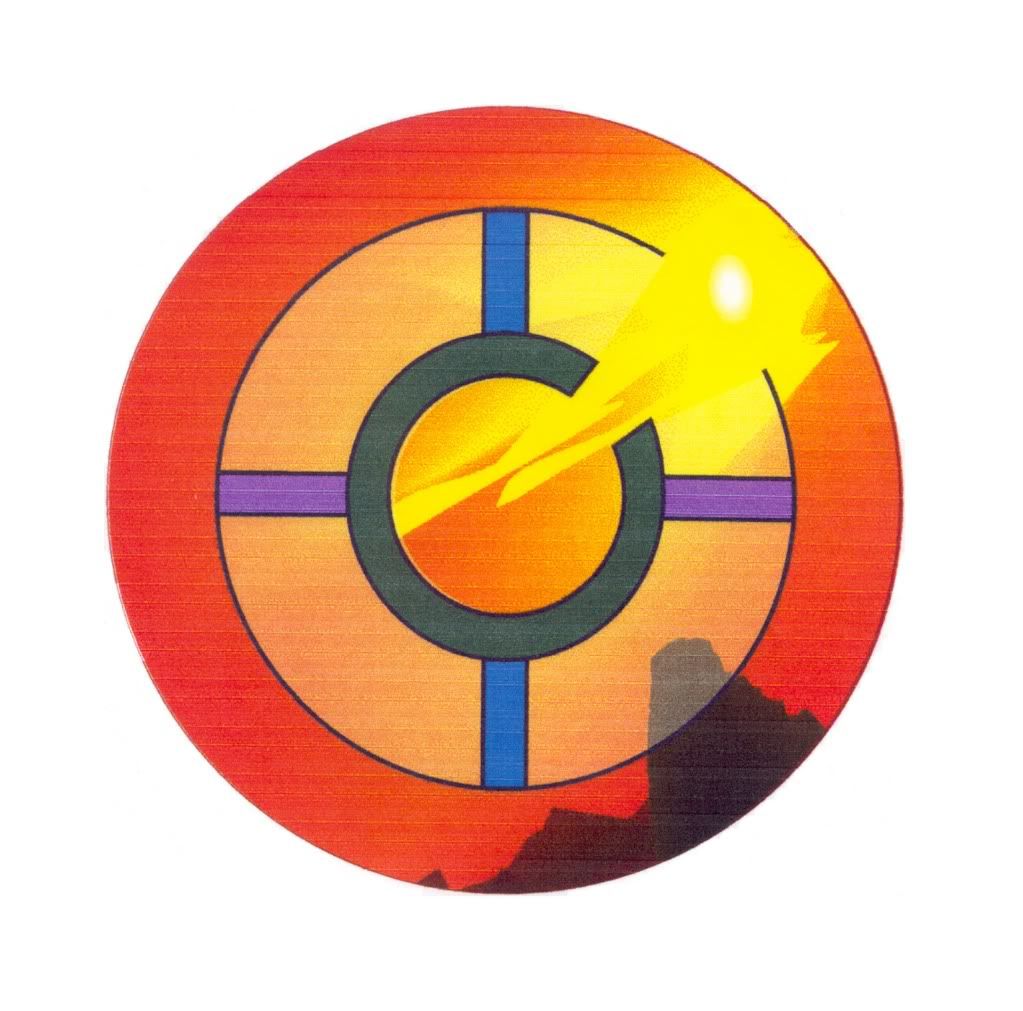 Welcome to Open-Ended Circle's website for Vibrant Health Products. Shaklee products are a perfect compliment to Holistic Health for creating and maintaining a healthy physical environment and lifestyle. My goal is to improve lives in three ways:
Reduce Toxins ~ Nourish the Body ~ Slow Aging
You can order on-line. Just select the "SHOP" link at the top of the page. For a discount on all products, consider becoming a member or distributor! And you'll receive an extra 10 percent savings when you select the AutoShip option for some items!
I would be happy to answer your Shaklee questions. You can send me an e-mail by clicking on the "Contact Me" link at the left or call me at the number below.

For other services offered by Open-Ended Circle check our main website at http://OpenEndedCircle.com

I look forward to helping you master your life!

Wishing You Health and Wellness!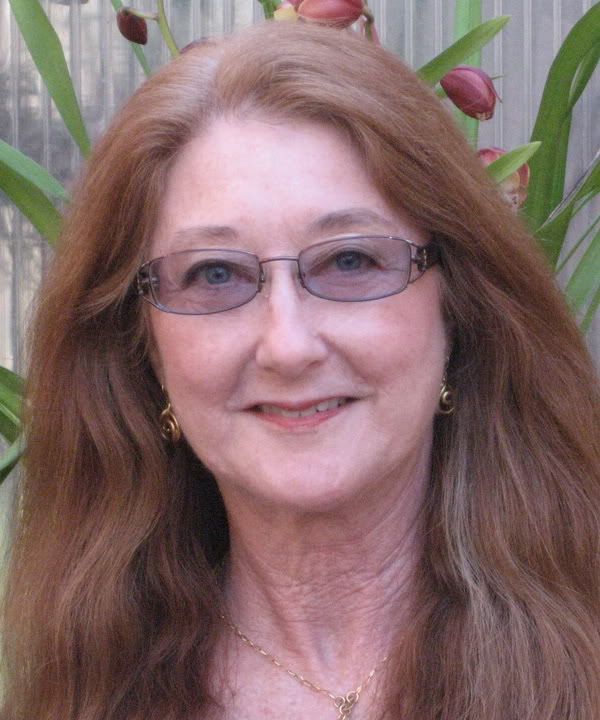 Linda Sheldon
Helping Masters Master Life
714-281-6833 or E-Mail Linda
Open-Ended Circle
By Appointment Only
6801 E. Kentucky Ave.

Anaheim Hills, CA 92807

Keep up with all the latest discounts and promotions by
clicking on the "Like" button at my Facebook page!